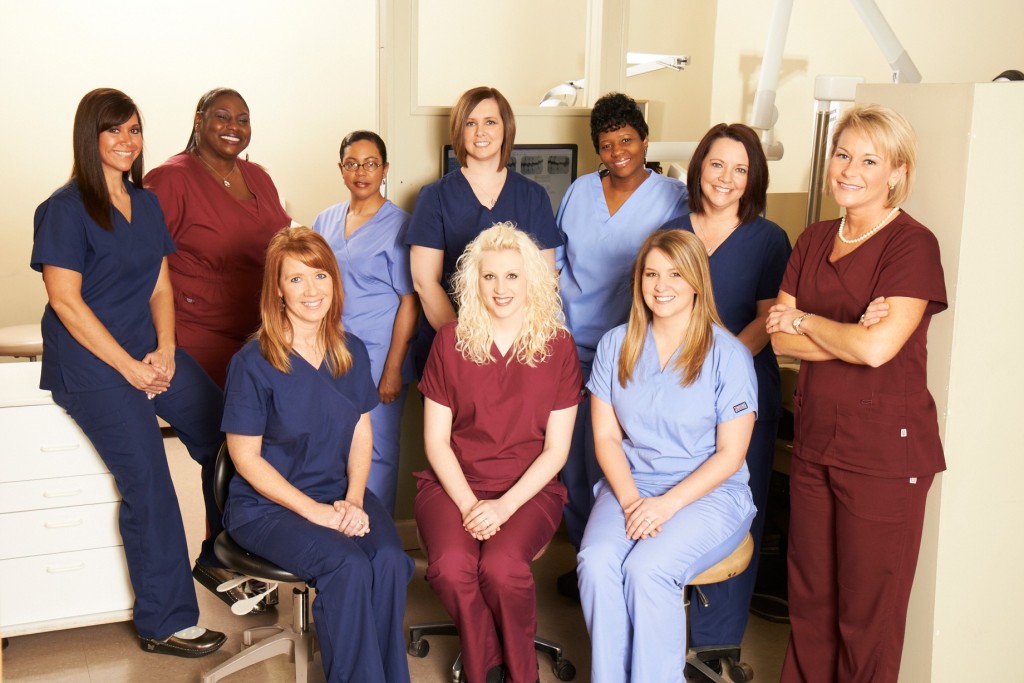 Midfield Dental Center, located in the heart of Midfield, Alabama, opened it's doors in the late 1960's as a one doctor dental practice. The vision was to serve the local community in the best way possible, by providing a wide range of high quality dental services at prices below that of the competition. We have always tried to meet the needs of patients through convenience, by offering extended hours during the evenings and on Saturday. We also have an Oral Surgeon and Pediatric dentist on staff to limit the need to be refered. The doctors at Midfield Dental in Birmingham can also provide sedation for services such as fillings, crowns, and root canals.
Now, over forty years later, Midfield Dental Center is a thriving dental practice because it held on to that vision of serving the community while keeping the convenience and quality of service high, and the prices low. Midfield Dental Center is now owned by three doctors, Dr. Brad Reynolds, Dr. Anthony Engle, and Dr. Jeff Graves, with an additional five doctors on staff. These doctors all strive to provide excellent care for their patients.  One thing that sets Midfield Dental apart from their competition is their extended evening and Saturday hours, as well as their on site denture lab where they are able to offer same day dentures and repair of dentures and partials in Birmingham Alabama.
Midfield Dental Center is committed to serving you and making your experience as comfortable and convenient as possible. Call or stop by today, 205.923.6828. Walk-ins welcome.